Cerebral SEO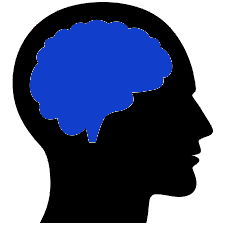 Want to boost local traffic to your business? We can help get your customers to come into your business, call you or visit your website. Our Cerebral SEO is a local or website-focused marketing system to get you into Google's first-page-top-three local search result listings in about six months or less!  People are busy and often don't take the time to look past page one. Ever been there?  This system can also be used to drop potential customers into funnel page systems as well.
We do it without touching your website SEO, social media postings or your other forms of advertising. You won't have to worry about learning Google Ad Words or Facebook Ad Manager (or any other social media platform). Unlike social media's endless input, our method does not take up your time.  You have even more time to do the thing that you do best, your business! It's "hands-free" marketing for you!
What sets us apart from our competitors? First, knowledge. We know  how to use traditional and online marketing together. We can place your traditional ad on local/regional/national radio, TV or Cable, and we can also push your online presence up to the top of Google search and reach your customers there.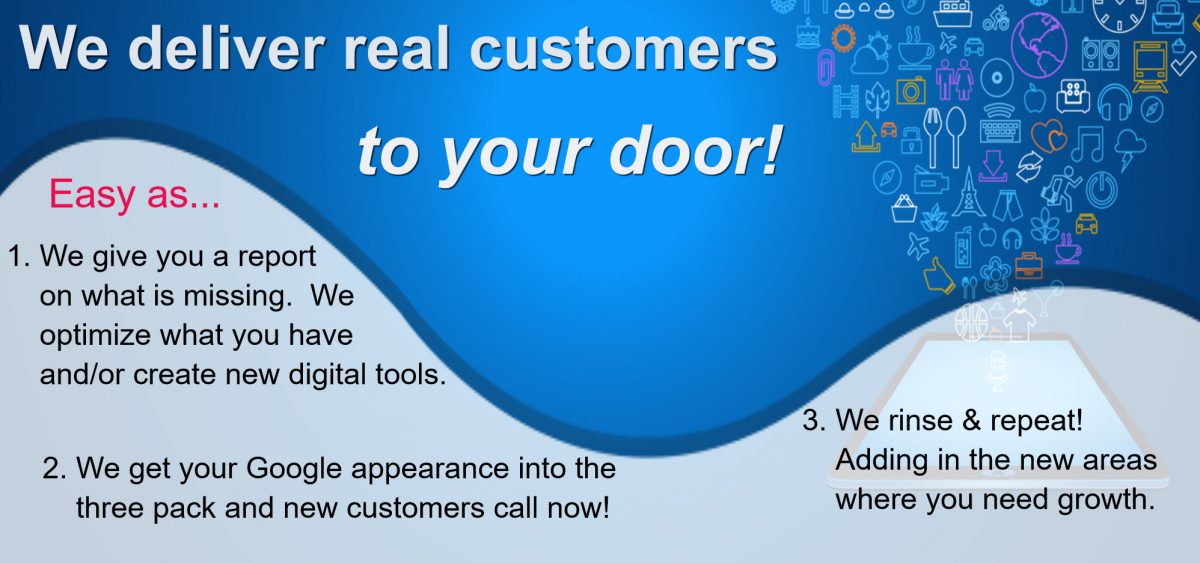 Secondly, you can try us out without a contract!  We believe so much in results that we let you "sample first."  Where do you find a free sample/trial today without having to sign up or join something first?
At Online Advertising Mart we let you get back to work! Many of our clients start with us to test what we can do. Then as the phone starts ringing or people come to their businesses, our clients expand the programs to get them appearing regularly in the top three choices on Google maps. You can get your proof before you invest your money. Some of our clients get results within 48 hours!