How our funnel building process works
Briefly, a funnel is an effective online page that narrows down users to just find the right persons who will buy your products or services.  This gives you an extremely high purchase or click through rate!  Then it tracks who purchases and sends them an additional offer, or just sends a "thank you" to them for showing interest in your company.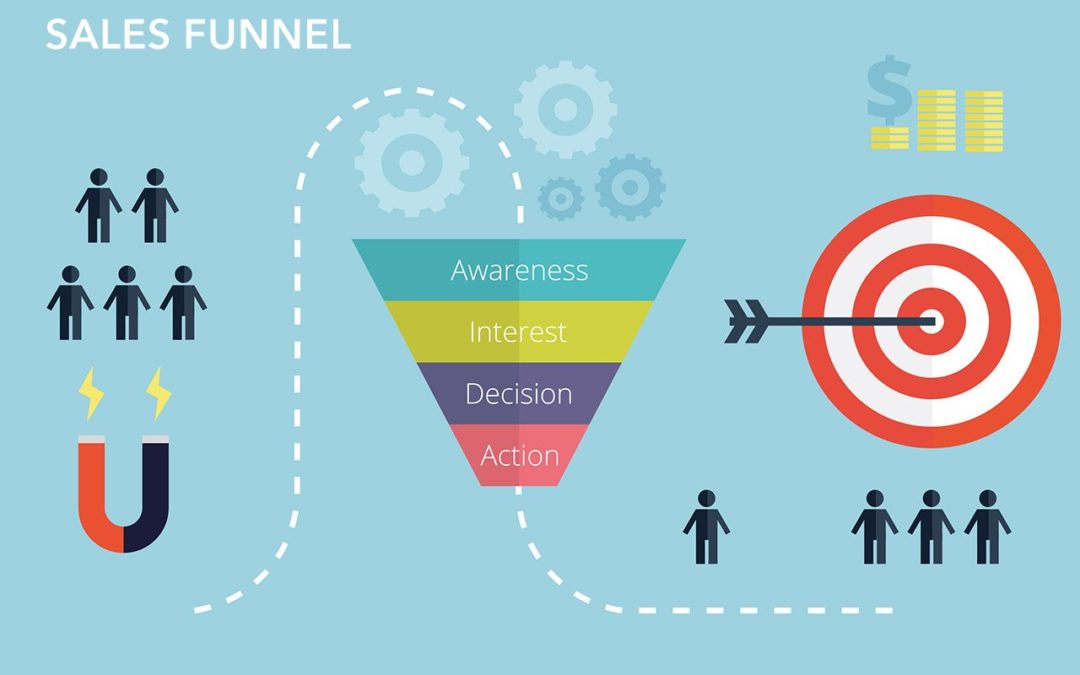 We will build your funnels quickly and with the proper look and feel that you require!  If you have the info (content and images) right now, the funnel can be done in less than 24 hours!  Then we will post the page to a "proofing site."  After corrections have been made, we then either host the pages for you or send out the final HTML files for you to post online.
We have been placing ads and planning campaigns since 1993 and running internet ads and social media campaigns for our small and large advertising clients since 1998. If you want a top-tier experienced funnel designer/programmer on your team, give us a try. The way to start is to give us a call and let us put our time-tested knowledge to work for you right away!
Call 888-449-2526