Advertising Media Buyers
Placing advertising is what we have done for companies since 1993!  In today's world a media buyer must move quickly to secure your air time, advertising spots or ad placements.  If you don't see your networks call sign below, just give us a call!  We represent all advertising outlets in the US.
When you have us make your commercial using Freedom Films, we let you take advantage of our Ad spot buying power!  We have Media Planners that know and work in all areas of the United States!  Let help you in getting the best media buy possible.  If you need remnants, wholesale or focused ad spot buying with a media plan that works?  Then call now!
888-449-2526
Some of the many channels, outlets and media sources that we use.

How to get Customers to Call You!
Video Optimizing & Production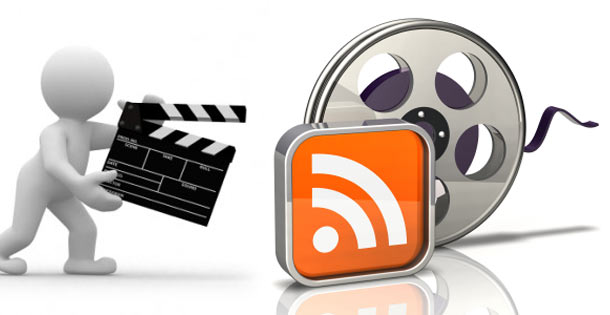 In case you don't have a video production staff on hand you can have us make "packs" of videos.  Nothings communicates like top notch Hollywood styled video for branding and direct sales. These videos are amazing quality and yet done with a speed that will Astound you! Many times we can make that video in the same day as when you order it. GIve us a try and we will NOT disappoint. It is the way in which we connect and optimize your new and even your existing company videos that helps to generate the leads.  Many video production companies can make a video.  We at Online Advertising Mart make those videos work for you!
Landing Page Funnels Help to Focus a Buyer who is reacting to an Ad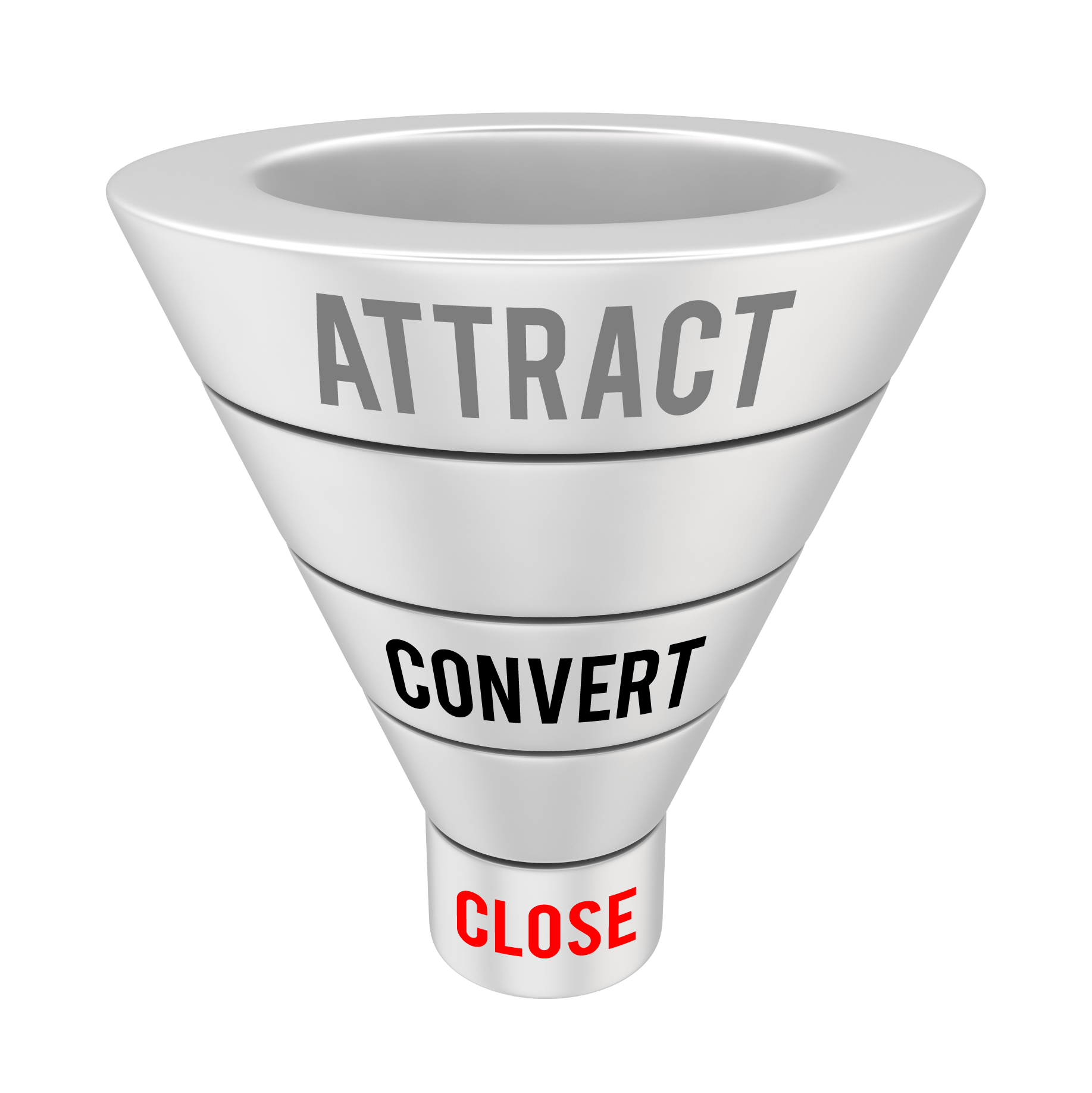 Two ways of dividing the funnels up is these criteria. There are Single Channel and Multi-Channel funnels. Single Channel Funnels are like: Email Funnels, Search Funnels and Social Media Funnels. Multi-Channels have more than one source of people clicking onto them, (i.e. from Social Media, Google Ad Words or email marketing, etc) You just let us know what you want to accomplish and we can show you choices of funnel styles and functions to meet your needs.
Base funnels have very little programming in them. Below is an image of what we call a Info Graphic Funnel. This is simple in design and functions. Any funnel page can contain as much text (and links) content as is needed to win a lead, sale or other function such as collecting emails, etc.
Prime funnel page includes design, proofing, information capture blocks, linking to shopping cart or to a page as Directed, Reply emails set up on clients existing Auto-responder account (like Constant Contact or Mail Chimp, etc.)
Alpha funnel page includes programming, design/implement social media ads and set up of multiple email replies templates linked any ad campaign or existing page/website/shopping cart, etc.
Want to learn how a funnel system will increase your sales from your ad? Call now!