PR Campaigns
Whether you need to run a PR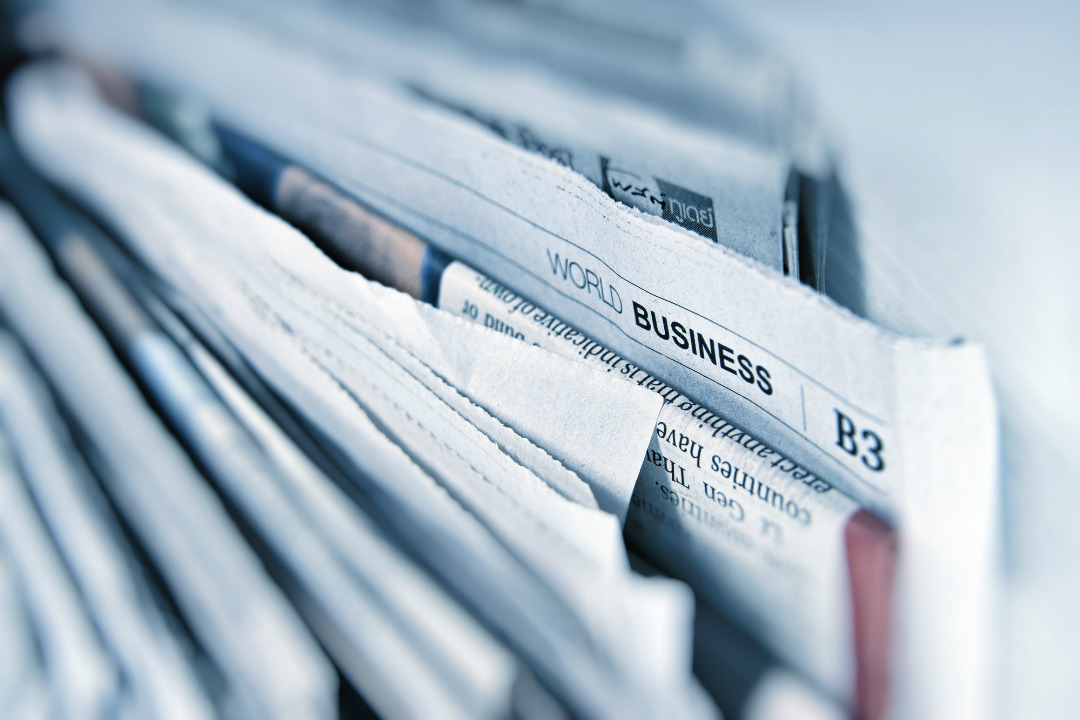 campaign or address a certain issue facing your business, OAM delivers uncompromising results. With our many years of dealing with all regional and national news agencies, we have developed an efficient network of large media outlets to bring local, regional or national attention to a topic or focused event. This is a hassle-free solution to creating widespread awareness.
This media attention via the internet brings people to (the) your website, informing your targeted audience and initiating a measurable response.. The results from using OAM are rapid, many times taking effect within 48 to 72 hours from the time we submit. How much traffic you receive will, of course, depend upon the exact subject matter and readability of the post.
You are never locked into a long term contract. We are able to fund future campaigns by using earnings already realized from the previous month. This gives your organization maximum financial flexibility.
Let us create major awareness for your business or cause today!
888-449-2526