Professional Advertising Consulting 888-449-2526
Dedicated Email Marketing
A Powerful Tool for Reaching Targeted Audiences
Dedicated email marketing, (AKA sponsored email or email list rental), is a marketing strategy that involves renting out a newsletter distribution list from a relevant publisher in order to promote a product or service. Email marketing is particularly popular among small businesses with web-focused products or services, though larger companies have also been known to utilize it as part of their comprehensive marketing strategies. The primary benefit of dedicated email marketing is the ability to target a very specific demographic. Maybe you are considering advertising on Sean Hannity or Tucker Carlson but you simply don't have the budget to afford a broadcast advertising campaign with them. However, with dedicated email, it becomes much more affordable!
To succeed with your marketing and advertising goals, call us for a professional and experienced media planner to get an expert evaluation of your goals and some clear-headed advice on the best route for you to take moving forward!  888-449-2526

Contact Us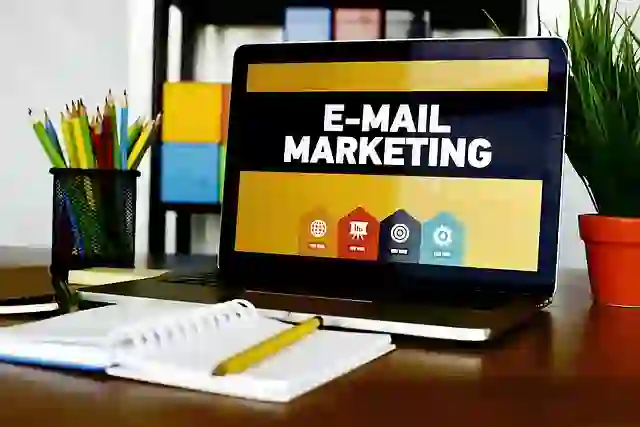 The Affordable Option for Your Advertising Dollars
For publishers, dedicated emails can be a unique way to generate additional revenue without creating additional pageviews or doing a significant amount of additional work. Many publishers can charge attractive rates for dedicated emails because the format and audience is so valuable. In fact, the cost to rent out many email lists is $50 or more per 1,000 recipients. This means that a newsletter list of 100,000 could generate $5,000 or more in revenue for every dedicated email sent.
Despite the revenue potential, there are risks and drawbacks associated with dedicated email marketing. The primary concern relates to the loss of credibility with the email service provider. Many email platforms, such as MailChimp or AWeber, will suspend accounts that receive a high number of spam complaints or unsubscribe requests from recipients.
To avoid this problem, publishers should require the dedicated email copy from the advertiser at least 5 days in advance to provide plenty of time for reviewing the content and addressing any questionable aspects that may trigger spam filters. They should also review any dedicated emails and remove any subject lines or content that are questionable, never share login credentials to email service providers with advertisers.
Dedicated email marketing is a powerful tool for reaching targeted audiences and generating additional revenue for publishers. However, it is important to be mindful of the risks and drawbacks associated with this strategy and take steps to mitigate them. With the right approach, dedicated email marketing can be an effective way to promote products and services and build brand awareness among a highly engaged audience.
Our staff is trained to help you make sure that your dedicated email campaign does the right thing, make you money!
888-449-2526