We know how to build sales funnels and landing pages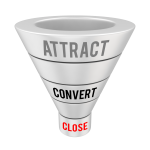 You know how much time it takes to set up a chain of funnel pages, landing pages and email responses (email & marketing automation/sequencing) . Most advertising Agencies have long talks with your clients and longer days at the computer just to try to get the proof online for your clients review. How much more work would you get done if you could have someone pump out the funnel pages, host them and set up the reporting solutions for your clients if needed? We specialize in getting the pages functional and matching the existing campaign style or matching your clients website. We proof with you until we have it correct! Run A/B funnel page tests to determine what copy and images work. We shorten the time it takes to get these proven online sales systems to work and we make it easy to make changes as your analytic data comes in.  Lets face it weather your ad agency or even a media company with your back against the clock, sometimes you need help.
Deeply focused content interest the buyer in way a regular website can't. Companies build their websites to inform about their entire brand and product lines.  It is very easy for a website visitor to get lost on research and not make a purchase or other action(s). A funnel page focus in on a single action, product sales, lead generation or other content driven goal. This keeps the buyer focused on the transaction. So many times Ads that lead a customer back to the website are lost in the maze. Funnels focus the sale and keep the customer engaged until they are ready to buy.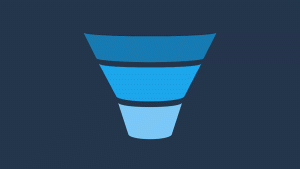 An easy way to add revenue to existing media spends or having the flexibility to change creative at the last minute. If you have your own department creating funnels for you, great! Many Ad and Media agencies use us as the overflow help. We mostly have no need to contact your client for permission to set up web pages or host them. We host all pages we create. That in part helps to enable the speed that is needed in this field. We can if needed, provide HTML file in a Zip folder for you or your client to post online.