Do you remember a great Commercial?
888-449-2526
If you have been looking for a TV or Radio commercial spot that improves your message and response rates, you found the right site. At Online Advertising Mart we produce commercial TV & Radio ad spots that work, on time and on a fixed budget. We have made thousands of commercials through the years for TV and Radio! We can make that compelling commercial fast and make it memorable for your customers!
Now being able to place that ad spot in the appropriate channels and track it, that's our secret! We operate from a track record of success. Knowing where and when to place your spot on the best media channel possible, digital or traditional.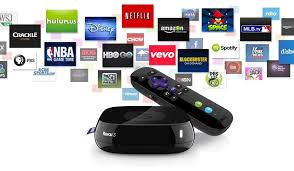 If you need a partner that will bring your ideas to life, create a real Media Plan that works on budget and on time, give us a call.
888-449-2526